Professional Buyer Agent
Get the help you need with one of our community experts that are working in your best interest. We are here to make sure you get the best deal possible. Our services are free to you!
Browse all listings
Search new construction and pre-owned homes and townhouses available in The Farm. 
Free Comparative Market Analyis
Thinking about selling your home in The Farm?  You'll want to give us a call to discuss the value of your home.
The Farm at Brunswick Homes for Sale
The Farm at Brunswick is a DR Horton master-planned community in Carolina Shores, North Carolina. A perfect choice for those looking to retire or relocate to coastal North Carolina, The Farm at Brunswick is ideally situated to allow its residents to make the most of living at the coast. The community offers single family homes for sale as well as townhouses for sale, giving you a wide range of choices when it comes to floorplan, finishes, etc… The Farm also offers guests access to fun & luxurious amenities that make hanging out in your own backyard feel like a resort vacation!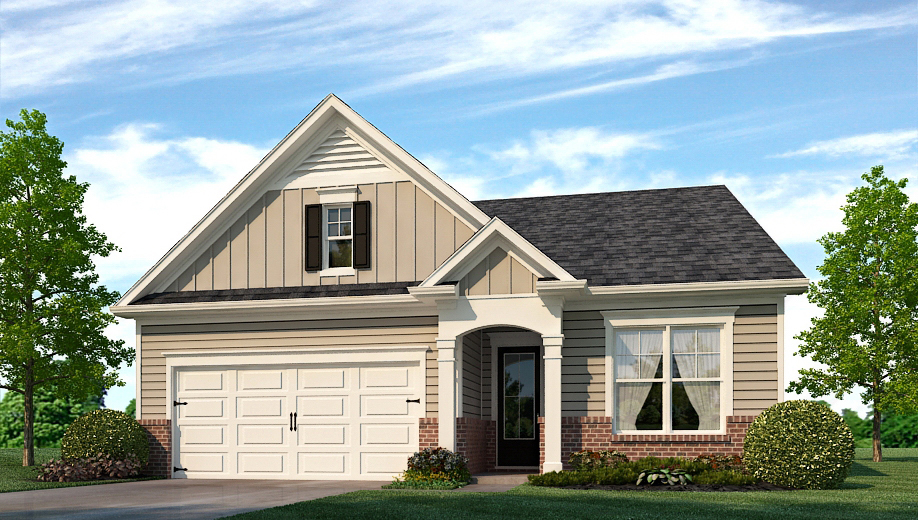 Relocating to the Farm at Brunswick
Whether you've retired and are looking to find your new home at the beach, are relocating to the area with your young family, or just moving from down the street, the Farm at Brunswick is among the top real estate choices in the area. Beach lovers will feel right at home, with beaches less than 5 miles away you can make it from your driveway to the sand in just 10 minutes. Whether you're a beach bum, angler, or a boat owner looking to maximize your time on the water, you'll love living in this beautiful coastal community.
Start your Farm at Brunswick real estate search today!
The Location
The Farm at Brunswick is located in Carolina Shores, NC, just outside of Calabash, NC. Known for its world famous Calabash Style Seafood, Calabash is a fun little town situated along the Intracoastal Waterway with plenty of local shops, restaurants, and things to do. Whether you're looking for a family-friendly restaurant with some of the best seafood in the world, a fun little gift shop full of local goods, or a bar for a late night out, Calabash has everything you need to enjoy life by the coast. The surrounding area is full of other small towns and large cities, including Little River, Myrtle Beach, Shallotte, Ocean Isle Beach, Southport and Wilmington.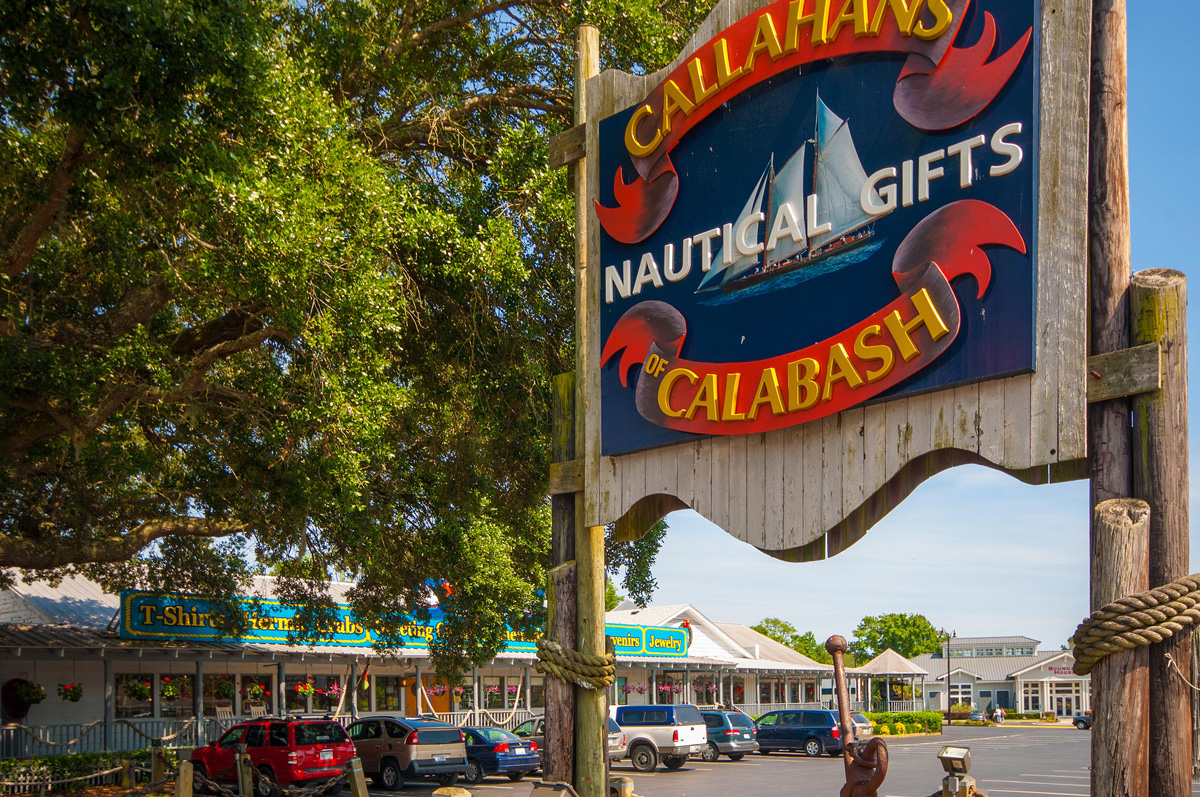 The Amenities
One of the best parts about living in the Farm at Brunswick is gaining access to the wonderful amenities offered to residents. Two outdoor pools provide ample room to cool off and beat the heat, as well as make it easy to stay active and get some cardio in. Walking and biking trails weave through the community, allowing you to get some exercise while exploring the neighborhood and taking in the beautiful landscaping and scenery. The community also offers clubs, organizations, children's play areas, and so much more.
Check out all of the great amenities offered to residents of the Farm at Brunswick!
The Attractions
Located just 5 miles from the shores of Sunset Beach and the Intracoastal Waterway, residents of the Farm at Brunswick enjoy easy access to the area's most alluring attractions: the beach and the water access. If you're a boater, angler, surfer, swimmer, or just someone who likes to putz around the beach hunting for shells, you'll be right at home here at the Farm at Brunswick. Carolina Shores is also located within 5 miles or more than 20 golf courses, giving residents prime access to some of the nation's most beautiful and fun courses to play.
Beyond Carolina Shores, you'll find several large cities and smaller towns each offering their own unique feel and amenities. To the north you'll find Shallotte, a town brimming with local shops, restaurants, things to do, and convenient shopping including grocery stores, Walmart, Lowe's Home Improvement, and more. Beyond Shallotte to the north you'll find the small town of Southport, a fun little town with a historic downtown located directly on the waterfront. Continuing north from Southport you'll find Wilmington, a massive city with three unique beaches of its own as well as all of the shopping, amenities, and attractions you could imagine.
To the south of Carolina Shores you'll find Calabash, and beyond that lies Little River, a quaint fishing village on the northern end of the Grand Strand. Beyond Little River you'll find the larger cities of North Myrtle Beach and Myrtle Beach, a massive tourist hotspot known around the world. There's always something going on in Myrtle Beach, and there's also hundreds of restaurants, stores, malls, and things to do on any given day.
Ready to Start Your Farm at Brunswick Real Estate Search?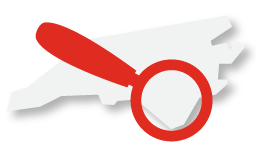 Search Top Communities
Search and request information from coastal North Carolina's top communities. The Silver Coast Properties' state-of-the-art community search page gives you the tools you need to find the perfect fit for your needs. Search by lifestyle, proximity to the beach, price points, amenities, and much more.
Personal Lifestyle Community Consultant
In addition to providing you with information on coastal North Carolina's top lifestyle communities, Silver Coast Properties can personally assist you with your community search. Speak with one of our experienced community specialist for guidance with your real estate search at no cost.
Ready to Buy or just exploring?
Professional and experienced, Silver Coast Properties is here to assist you finding the perfect home. We can help you with your community search from Myrtle Beach to Wilmington.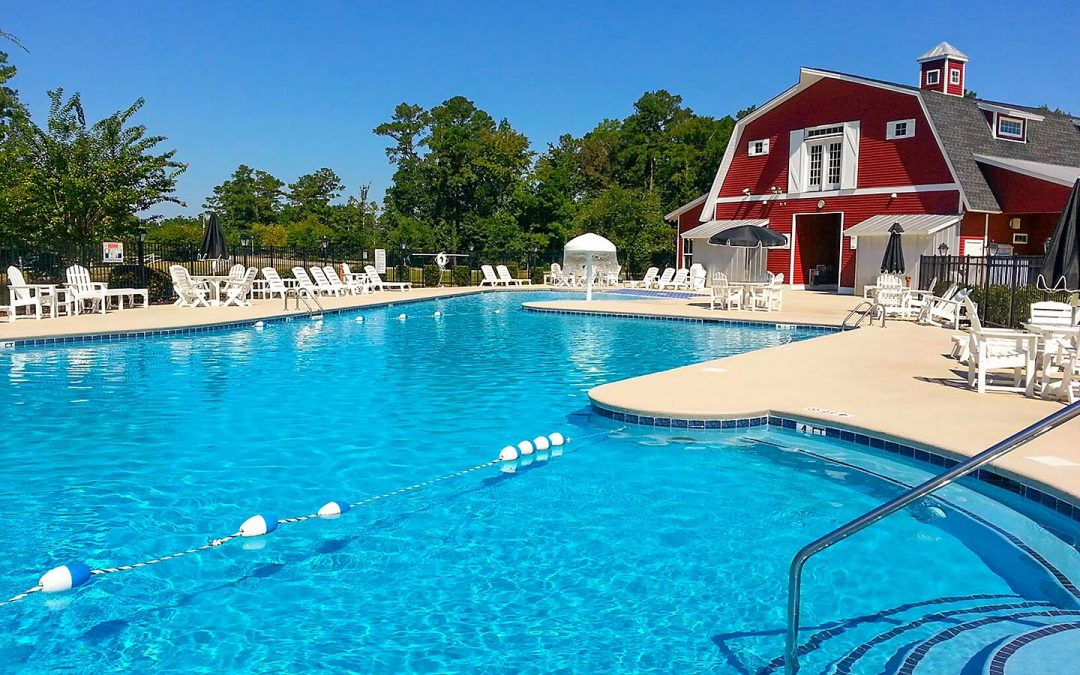 Silver Coast Properties, coastal Carolina's leading relocation and retirement community...
read more